Family Owned & Operated Secure Self Storage
Serving Northern Allegheny and Southern Butler Counties -- Including Richland, Pine, Treesdale, Adams, Mars, Valencia, and Middlesex
SECURE & GATED SELF STORAGE

Whether you're moving or you want to have more room to enjoy your space, you'll be taken care of at Pine-Richland Self Storage Inc. With a huge selection of storage units of all sizes, you can take care of all your storage needs, both big and small.
You'll never have to worry about your things getting damaged or dirty while they're stored in our facility. Our units are kept clean to ensure your belongings stay in the same condition as when they arrive. No matter what you need to store, you can rest assured it'll be safe with us.
We Also Offer….
Outdoor RV and Boat Storage
What size storage unit do you need for your item?
No Matter what you need to store, we'll help you choose the best unit size for your needs. We currently offer the following unit sizes:
5×10
10×10
10×20
10×30
Outdoor Parking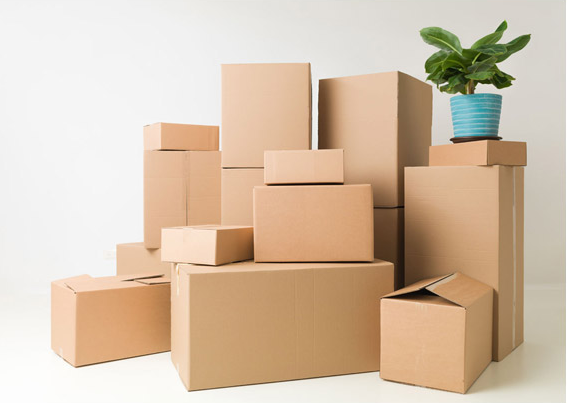 When you choose a family-owned and operated storage facility, you'll get exceptional customer service and prices you can afford. Go ahead, call us and discover the difference for yourself!
We are proud to serve the North Hills area of Pittsburgh, PA with our month-to-month leases, no security deposit, security gated facility, and you even use your own locks!
If You Need The Space,We've Got The Place!